Lydia is a former educator with a Bachelors degree in Psychology and a Masters degree in Education. She has excelled in the Insurance industry for over 30 years, due to her passion for educating her clients and making sure they are well matched to the plan they had selected. Lydia was also elevated to the position of Regional Sales Manager for two separate districts in Florida. She has always been a mentor to her fellow agents, and has an undying compassion to be of service to her clients.
Richard has been in the insurance industry for over 30 years. He started out as a United States Marine and a Vietnam combat veteran. During his time in the insurance industry he has served in sales and management positions. Richard has also served as a Six Sigma Quality Black Belt. Today he spends most of his time managing day to day business operations with one eye on the present, and the other on the future. Richard and Lydia have been married for over 39 years!
Richard II graduated UCF with a Bachelors degree in both History and Political Science. He went on to attend and graduate from Stetson University College of Law and holds a Juris Doctorate degree. Since then he has joined our organization and has become an irreplaceable asset and resource for our clients. In addition to selling insurance, Richard II looks forward to offering financial investment products and services to our clients.
For over 30 years our focus has been exclusively on providing information, education and answers to individuals with personal insurance questions. We will walk you through the Medicare process, from considering if you should enroll in Medicare to selecting a plan appropriate to your needs. We'll verify that your doctors accept this plan, that your medications are covered and what their cost will be, and we'll even tell you if you should keep your present coverage.
Every year we will make you aware of any changes in Medicare along with changes to your plan. We will inform you when new plans enter the marketplace that may provide better benefits and we will guide you so that you can make necessary changes, without it ever costing you a fee. Above all else, we will remain your personal representative for the life of your plan.
Know all your options and save hundreds or even thousands of dollars
Get the advice & guidance you need at no cost to you
Rely on over 50 years of knowledge & expertise to know you're getting the best information you need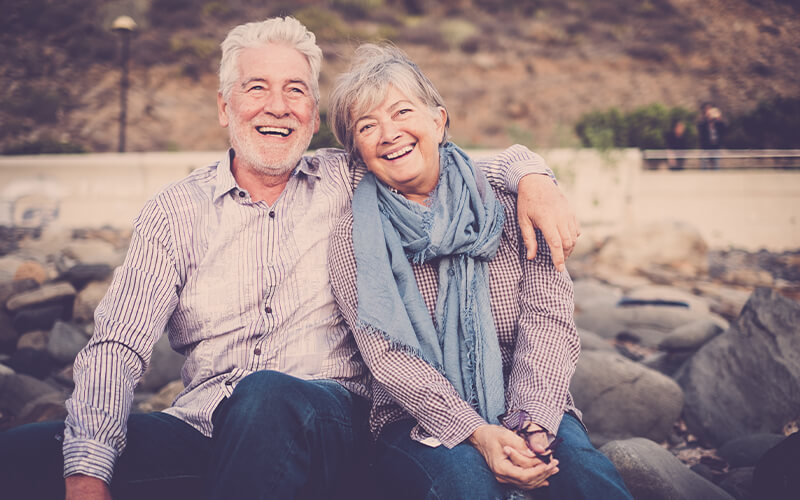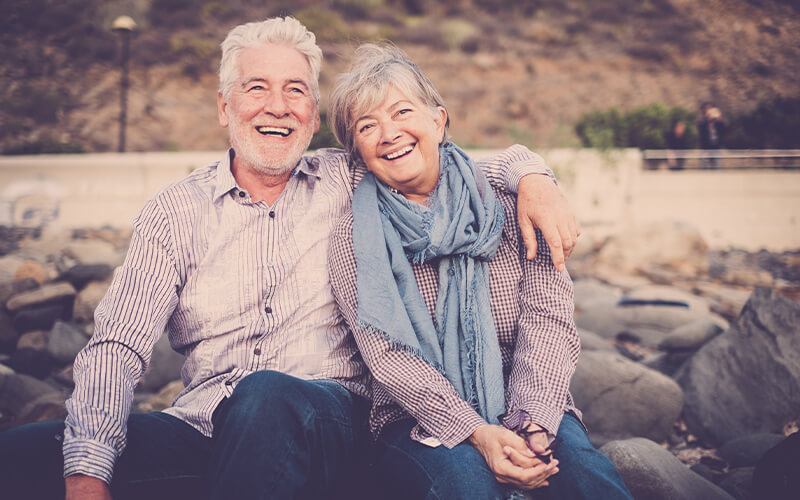 Client satisfaction is our #1 Priority
My husband and I met Richard and Lydia when I retired at one of their Medicare seminars. I needed clarification of the plans they discussed so we scheduled an in home visit. Richard was very professional and informative. Subsequently, after we enrolled in Medicare I have communicated with both he and Lydia regarding other questions. I find both of them to be personable, patient, willing to answer any questions we had and they always make sure that we understood the plan. I can call them anytime and I know that they will return my call (if not available) and they always make sure that answer(s) they give is satisfactory to us.
- Myrtle
I can't say enough about Richard Zappasodi and the outstanding care and time he took with me when choosing the appropriate Medicare plans to fit my needs, both medically and financial. I contacted several agents when looking for a representative and fortunately, I picked Richard. I had no clue about Medicare or what any of this meant. He patiently explained everything in a way I understood and was there for me through the entire process. Based on his level of service I felt like I was his most important customer. No question was too small or technical need to minor. He ALWAYS got right back to me and was patient beyond belief. I know quality service and I assure you that is exactly what Richard Zappasodi will provide to you.
- Ellen
Richard A. and Lydia Zappasodi have been our health care specialists for the past eleven (11) years and we could not have a better team representing us. Whenever we have a question, an issue or in need of guidance they are extremely helpful. We have recommended this team to family, friends or whomever is in need of health insurance guidance with both Sue and I highly suggesting they speak to The ZAPPASODI TEAM!!!
- James K. and Susan T.
Dealing with any kind of insurance is always a stressful time. It takes special agents such as Lydia and Richard to make the process seem simple. I am always confident that whenever I request information from them I know it is credible. Lydia and Richard Z are real professionals and I highly recommend them.
- Tony
Ms. Lydia Zappasodi is extremely knowledgeable with a delightful personality. She explains intricacies per my health coverage in an understandable and caring way. My wife and I always look forward to her annual home visits. Moreover, in my 32 years of professional work, she ranks at the zenith for both her acumen and personal touch with her clients.
- Richard
We had just become of age for medicare and were fortunate to find Lydia Zappasodi. Lydia came to our home and explained the options for medicare coverage and supplemental plans. In one appointment, she called Social Security for our medicare enrollment and United Healthcare for the Supplemental Plan F. We have retained our same coverage for a number of years and have been very satisfied. I have a younger brother who was also trying to determine his medicare options and Lydia was able to put him in touch with one of her counterparts in another state.
We have had occasion to call Lydia once or twice over the years with a question about our coverage and she has been very responsive. We strongly recommend Lydia.
- John
I have been so fortunate to have Lydia patiently explain Medicare and United Health Care to me. She made the transition to retirement painless. Thanks for all of your help Lydia.
- Kenyan
My husband and I were fortunate enough to work with both Richard and Lydia to help us through the process of registering for Medicare and choosing supplemental plans. They were patient and thorough and helped us select plans that were the best choice for both of us. What really impressed us was that we called them several times with questions after we were enrolled, and they always responded in a timely manner. It was such a great experience that I referred my best friend to them. They are so well versed and knowledgeable about this daunting process.
- Randy and Nancy C.
Contact us here!
We can discuss your unique personal needs.
A LICENSED SALES REPRESENTATIVE WILL CONTACT YOU ABOUT THE INSURANCE PRODUCTS YOU SELECTED - THANK YOU