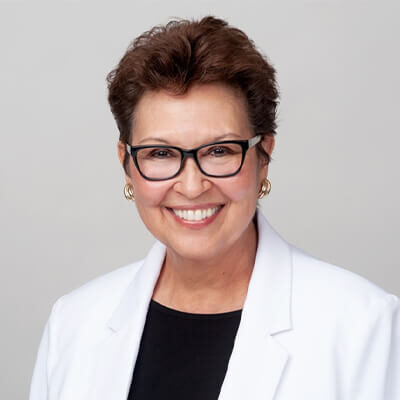 Lydia is a former educator with a Bachelors degree in Psychology and a Masters degree in Education. She has excelled in the Insurance industry for over 30 years, due to her passion for educating her clients and making sure they are well matched to the plan they had selected. Lydia was also elevated to the position of Regional Sales Manager for two separate districts in Florida. She has always been a mentor to her fellow agents, and has an undying compassion to be of service to her clients.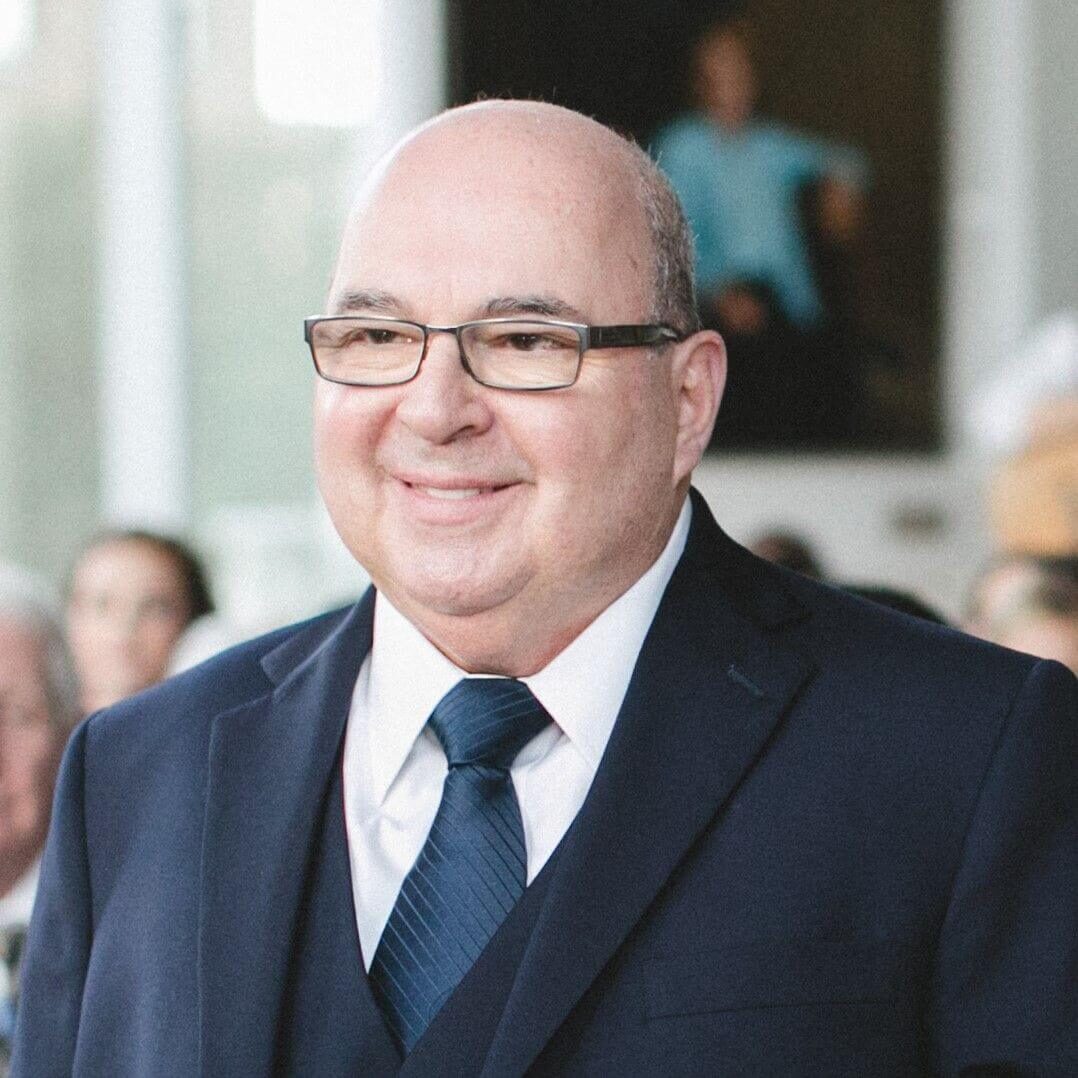 Richard has been in the insurance industry for over 30 years. He started out as a United States Marine and a Vietnam combat veteran. During his time in the insurance industry he has served in sales and management positions. Richard has also served as a Six Sigma Quality Black Belt. Today he spends most of his time managing day to day business operations with one eye on the present, and the other on the future. Richard and Lydia have been married for over 39 years!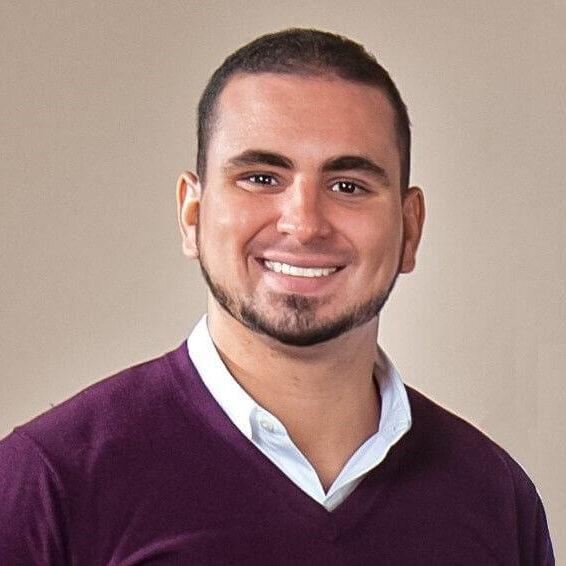 Richard II graduated UCF with a Bachelors degree in both History and Political Science. He went on to attend and graduate from Stetson University College of Law and holds a Juris Doctorate degree. Since then he has joined our organization and has become an irreplaceable asset and resource for our clients. In addition to selling insurance, Richard II looks forward to offering financial investment products and services to our clients.
Certified Medicare Insurance Planner®
Certified Medicare Insurance Planner®
Certified Medicare Insurance RepresentativeTM
For over 30 years our focus has been exclusively on providing information, education and answers to individuals with personal insurance questions. We will walk you through the Medicare process, from considering if you should enroll in Medicare to selecting a plan appropriate to your needs. We'll verify that your doctors accept this plan, that your medications are covered and what their cost will be, and we'll even tell you if you should keep your present coverage.
Every year we will make you aware of any changes in Medicare along with changes to your plan. We will inform you when new plans enter the marketplace that may provide better benefits and we will guide you so that you can make necessary changes, without it ever costing you a fee. Above all else, we will remain your personal representative for the life of your plan.
Know all your options and save hundreds or even thousands of dollars
Get the advice & guidance you need at no cost to you
Rely on over 50 years of knowledge & expertise to know you're getting the best information you need
Contact us here!
We can discuss your unique personal needs.
A LICENSED SALES REPRESENTATIVE WILL CONTACT YOU ABOUT THE INSURANCE PRODUCTS YOU SELECTED - THANK YOU